Location:
Home
>
What's New
>
Official Release
The First International Commercial Court of the Supreme People's Court Held a Public Hearing on a Dispute over an International Commercial Contract
From: cicc Updated: 2021-12-11
In the morning of December 10, 2021, the First International Commercial Court of the Supreme People's Court ("the SPC") held a public hearing on an international commercial contract dispute between the Plaintiff Zhang Yufang and the Defendants Xie Yumin, Shenzhen Aoxinlong Investment, Inc., Liu Hechao and Chen Jing. This case was heard by a panel consisting of five judges from the China International Commercial Court ("CICC"), including Judge Wang Shumei, Judge Xi Xiangyang, Judge Sun Xiangzhuang, Judge Du Jun and Judge Huang Xiwu. Li Xia, Representative of the National People's Congress and special supervisor of the SPC attended the hearing. More than ten representatives from administrative departments and enterprises also attended the hearing. The trial was live streamed through China Court Trial Online.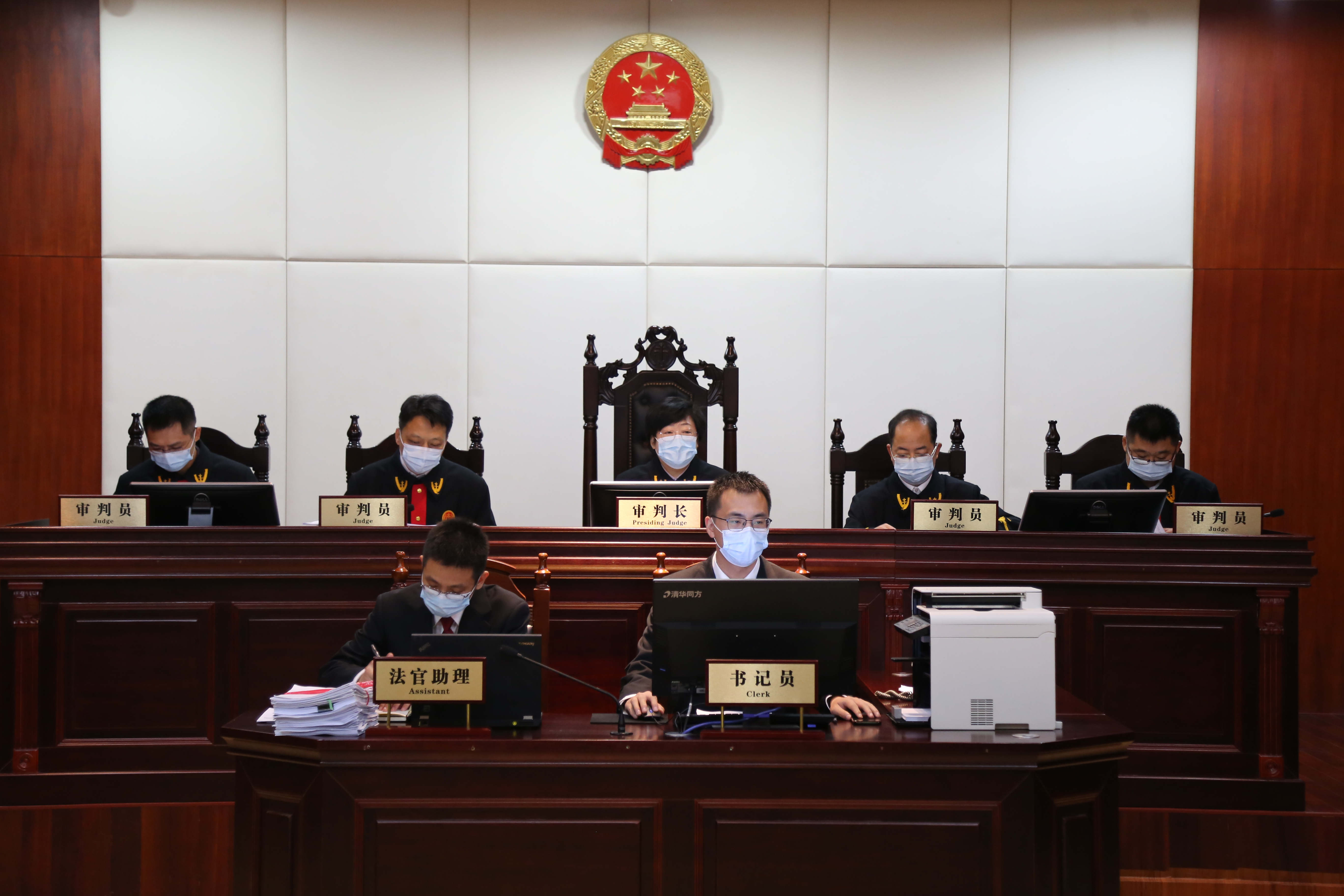 The dispute arose from a complex investment transaction arrangement. One of the parties is a citizen of the Belize. The amount in dispute is substantial, and the parties have litigated the disputed investment transaction arrangement in a number of cases. This case is of strong guiding significance in terms of the determination of duplicative litigation and the nature of investment transaction arrangement. The handling judge of this case has presided over a pre-trial meeting on December 6, in which both parties have fully presented and cross-examined the evidence, and expressly agreed to apply the laws of the People's Republic of China to the dispute.
After the trial, Hu Shihao, Deputy Chief Judge of the First Circuit Court of the SPC and the Person in Charge of the First International Commercial Court and the panelists of this case held a symposium with representatives attended the meeting. Wang Shumei, the Chief Judge of the fourth Civil Division of the SPC introduced the work and achievements of the CICC since its establishment three years ago. The attendees highly affirmed the accomplishments of the CICC and formulated opinions and suggestions on how the CICC can better protect the legal rights and interests of Chinese and foreign parties on an equal footing and serve to ensure high-quality Belt and RoadInitiative cooperation.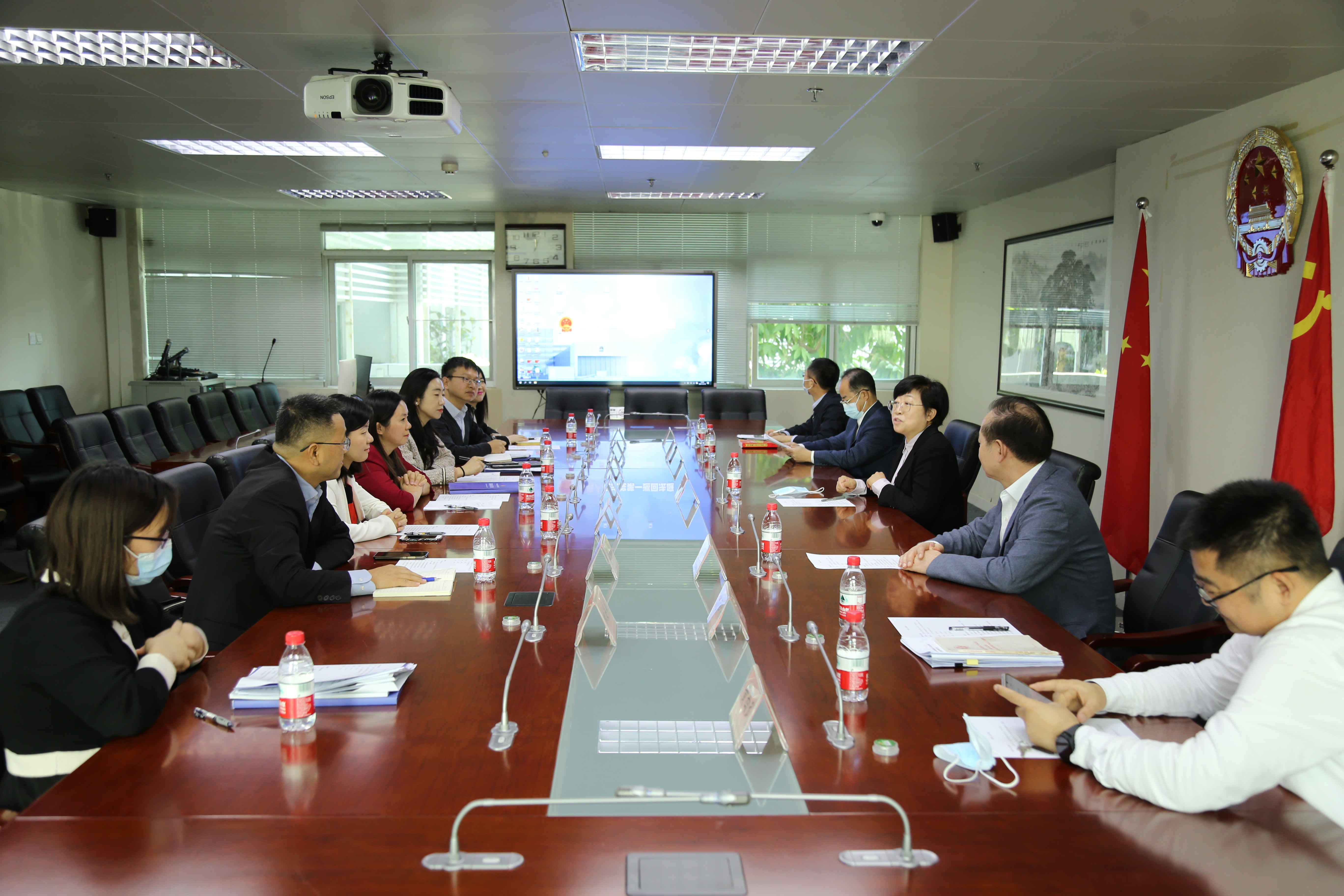 Related Links:最高人民法院第一国际商事法庭近日公开开庭审理一起国际商事合同纠纷案件
*The original text is Chinese and has been translated into English for reference only. If there is any inconsistency or ambiguity between the Chinese version and the English version, the Chinese version shall prevail.