Location:
Home
>
Expert Committee
>
Expert Directory
Lu Song
From: CICC Updated: 2018-08-26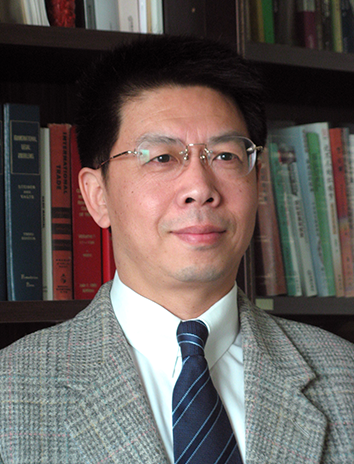 Lu Song is a professor at China Foreign Affairs University and a specially invited professor in the IADS Program of Tsinghua University Law School. He has been engaged in the research and teaching of private international law, arbitration and international commercial law for years. Prof. Lu graduated from Peking University with a bachelor's degree in Law in 1982 and from the Foreign Affairs Academy and the Free University of Brussels, respectively in 1985 and 1986, with Master's degrees in law. He is also a Visiting Scholar at Fulbright (Stanford University Law School, 1995-1996) and the Max Planck Institute (Hamburg, 2008).
Prof.Lu has been engaged in working as an arbitrator for more than 30 years, and has rich experience both in arbitration theory and practice. Currently, he has been included in the list of arbitrators of many international arbitration institutions, and has participated in more than 500 cases applying various arbitration rules. Besides, he was certified as a lawyer in China in 1989 and has worked as a part-time lawyer for more than ten years.
Prof.Lu is currently Vice chairman of China Society of Private International Law, Vice Chairman of the Arbitration Committee of China Chamber of International Commerce, and mediator of International Center for Settlement of Investment Disputes (ICSID). He is also the Chinese reporter of the International Arbitration Guide of International Council for Commercial Arbitration (ICCA) and one of the founders of the Beijing International Arbitration Forum (BIAF).
*The original text is Chinese and has been translated into English for reference only. If there is any inconsistency or ambiguity between the Chinese version and the English version, the Chinese version shall prevail.