Location:
Home
>
About the CICC
>
Judges
Judge Shen Hongyu
From: The Supreme People's Court Updated: 2018-06-28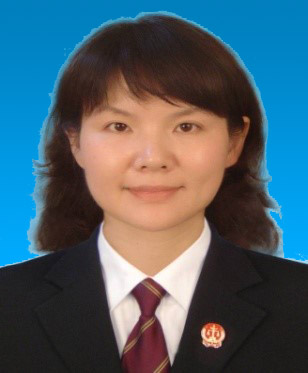 Judge Shen Hongyu is a Senior Judge of the Third Rank. She started her career in August 1995 in the Bureau of Justice of Jiaxing, Zhejiang Province, before transferring to the Shenzhen Intermediate People's Court, Guangdong Province. Since December 2011, she worked at the Fourth Civil Division of the SPC. She was appointed as a judge of the SPC in August 2015.
Judge Shen majored in Civil and Commercial law at Renmin University of China. She obtained a Doctor Degree of Law. She studied at the University of Hong Kong from September 2002 to August 2003.
*The original text is Chinese and has been translated into English for reference only. If there is any inconsistency or ambiguity between the Chinese version and the English version, the Chinese version shall prevail.