Location:
Home
>
About the CICC
>
Judges
Judge Zhang Yongjian
From: The Supreme People's Court Updated: 2018-06-28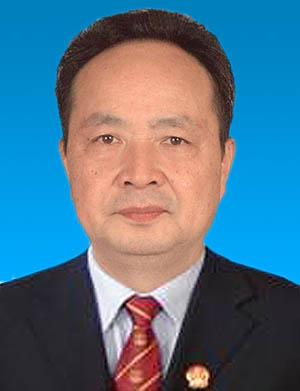 Judge Zhang Yongjian is a Senior Judge of the First Rank and has been designated as a National Adjudication Expert. From April 2000, he has been a judge of the SPC. From November 2012, he held the positions of Chief Judge of the First Civil Division, Chief Judge of the Second Civil Division, Member of the Adjudication Committee and Chief Judge of the Fourth Civil Division in the SPC. In April 2017, he was appointed as the Vice President of the First Circuit Court of the SPC.

Judge Zhang majored in Civil and Commercial law at Renmin University of China. He obtained a Doctor degree of Law.
*The original text is Chinese and has been translated into English for reference only. If there is any inconsistency or ambiguity between the Chinese version and the English version, the Chinese version shall prevail.